"Making More Possible For Small Business"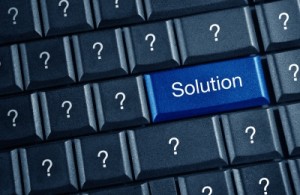 Welcome to the Small Business Suite of financial services. At Schneider & Tearmann Group® we are much more than a Life Insurance Agency. We offer a complete business suite of financial services for independent business owners and franchisees whether you have one employee or 5000.
Like our Life Insurance Clients, small business owners will receive unsurpassed customer service and industry processes guaranteed to save you money! Feel like you're paying too much for credit card processing? Waiting three days or more to get your money? Working with a payroll service company that continually makes mistakes and when you call, frustration is the only outcome? Looking for a small business retirement plan that pays more than 2.5% to 3%? Want to retain your best talent but cannot seem to compete with big box retailers benefits? If you answered Yes to any of these questions then we can help you.
Contact Us Today
To have one of our Advisers provide with with more information.