A personal life insurance program is a flexible planning tool that can be utilized to provide coverage for basic protection needs as well as financial solutions for resourceful personal planning strategies.
With the various needs, financial responsibilities, and unique opportunities to consider when it comes to purchasing a life insurance program on you and your loved ones, it's important to work with an insurance professional. There are two basic types of life insurance to choose:
Term Life Insurance: This is a temporary form of life insurance. The premiums are level over the term period of your policy. Once the term has expired and should you wish to continue with the policy the cost will increase. The longer the level term time period the higher the cost will be when you renew. This type of policy is great for folks that need a larger amount of protection for a limited time such as a mortgage, spouse who may need additional income if you pass, or small children dependent on your income.
Permanent Life Insurance: This type of life insurance generally lasts a life time, will not expire nor will the cost change because your got older. These policies most often build cash value that, depending on the type of permanent policy, can significantly create cash value that can be used though out the life of the policy. These types of policies are great for those folks that want guarantees. That is a guaranteed death benefit regardless of age, savings for college funding, supplemental retirement growth, to name just a few.
Below are some ways life insurance can play a significant roll in your life:
Education
The cash value in a life insurance program can provide the funds for a college education or the death benefit can help fund an education if an untimely death occurs to the parent.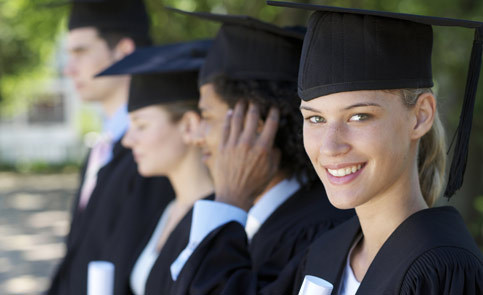 Survivor Income
Life Insurance can provide a lifetime income to a surviving loved one when you pass away. If provides instant security and long-term guarantees.
Mortgage and Debit Protection
Life Insurance can pay off your mortgage, outstanding credit cards, a student loan as well as any other personal debit.
Final Expenses
Life Insurance can pay for funeral expenses and the balance of the program can then be passed down to loved ones tax free.
Charitable Giving
Life Insurance can fund a donation to or an annuity for your favorite charity, your church, foundation or nonprofit organization. The premiums could be tax deductible as well.
Estate Creation
Buying a permanent life insurance policy gives the insured an instant estate as well as creates a powerful asset that will grow tax free over the insured's lifetime.
Estate Taxes
Life insurance can pay estate taxes when those taxes come due helping to preserve your legacy. People with a large estate or small family farm won't have to sell off portions of the property just to satisfy the IRS bill.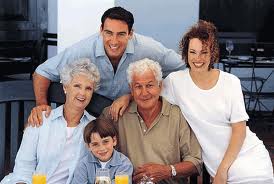 Inheritance Equalization
If one son/daughter inherits Mom/Dad's $2 million business, how does the other son/daughter get his/her share of equal value? A $2 million dollar life insurance policy with the non-business owner son/daughter as beneficiary would give both children an equal inheritance.
Childrens Insurance
Permanent Life Insurance on a child can provide living benefits, a death benefit, and can ensure that the child will be guaranteed future life insurance coverage, even if their health changes, with a guaranteed insurability rider.
Contact Us Today
For more information on how we can protect your family