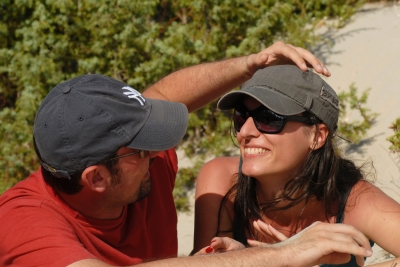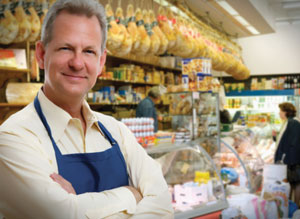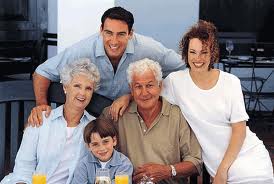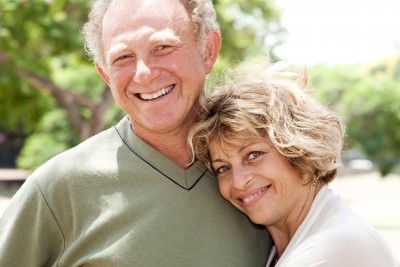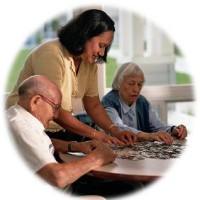 Our field force of agents is growing; as part of that growth our goal as a managing agency is to keep our team of agents educated in the latest financial products to ensure clients remain on the cutting edge of achieving their financial goals.
Let Us Help You With Our Programs
Our team of licensed agents is focused on people looking for the answer to this important question: "How can I protect my family and preserve my estate and my Legacy." Simply put, we provide the solutions to answering this question.
Some folks think an estate is for the mega wealthy...not true we all have an estate. Our legacy is more than the sum of our property and accumulated assets; it's also our values. We'll show you how to pass down not only your property and assets Tax-Free but, also the values that make up who we are.
We accomplish this meeting people one-on-one to tailor a specific plan to meet your goals. Financial security should not be a "one-size-fits-all" approach.
Contact Us Today
Let us show you how we can help protect your family and preserve your legacy.